About Us
An online destination for premium activewear that brings out the best in you. 
KITTED exists to curate the best in activewear from around the globe and to bring it to your doorstep. We want a portal that not only sells quality activewear that performs well but makes you look great too.
We also care deeply about our relationships with our KITTED customers as we sought everyday to find new ways to make your experience at KITTED the best experience possible. When you are happy, it makes us happy.
The KITTED team is a bunch of dedicated and passionate individuals. We laugh, we argue, we play (but we work our asses off too), we work out, and we love what we do.
Size Guide
Here's our comprehensive size guide. If you are still in doubt please have a live chat with us at the bottom of this screen or you can also reach us at hello@kitted.sg.
If after purchasing your activewear and you are not happy with the fit we will gladly make an exchange with you! After all we want you to be suitably KITTED while you take on the next big yoga or sweat challenge!
Hello!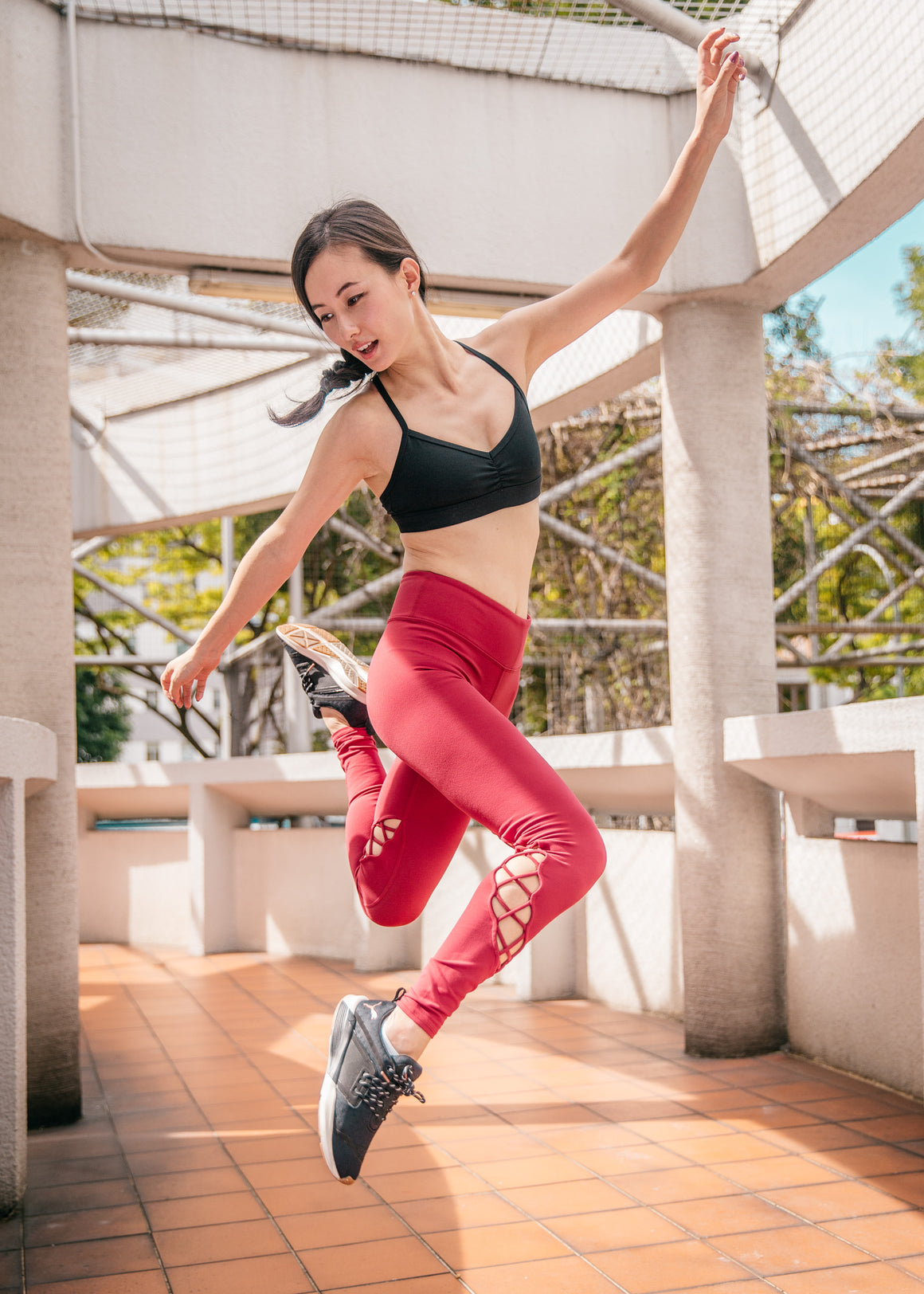 Hey you,
Thanks for dropping in. Keep up with us for the latest arrivals and juicy promotions!
Happy Shopping!
xoxo