KITTED Mission
The ultimate athleisure and activewear fashion retailer in Asia.
We exist to deliver the best customer experience in the activewear genre. This means being able to find a workout KIT that best suits you, looks great and that gives you the confidence to do you best. We stay on top of the latest fitness, fashion trends and create innovative fitness experiences that are relevant to our audience. By being close to our customers we can deliver more than just a shopping experience with KITTED.
Size Guide
Here's our comprehensive size guide. If you are still in doubt please have a live chat with us at the bottom of this screen or you can also reach us at hello@kitted.sg.
If after purchasing your activewear and you are not happy with the fit we will gladly make an exchange with you! After all we want you to be suitably KITTED while you take on the next big yoga or sweat challenge!
Hello!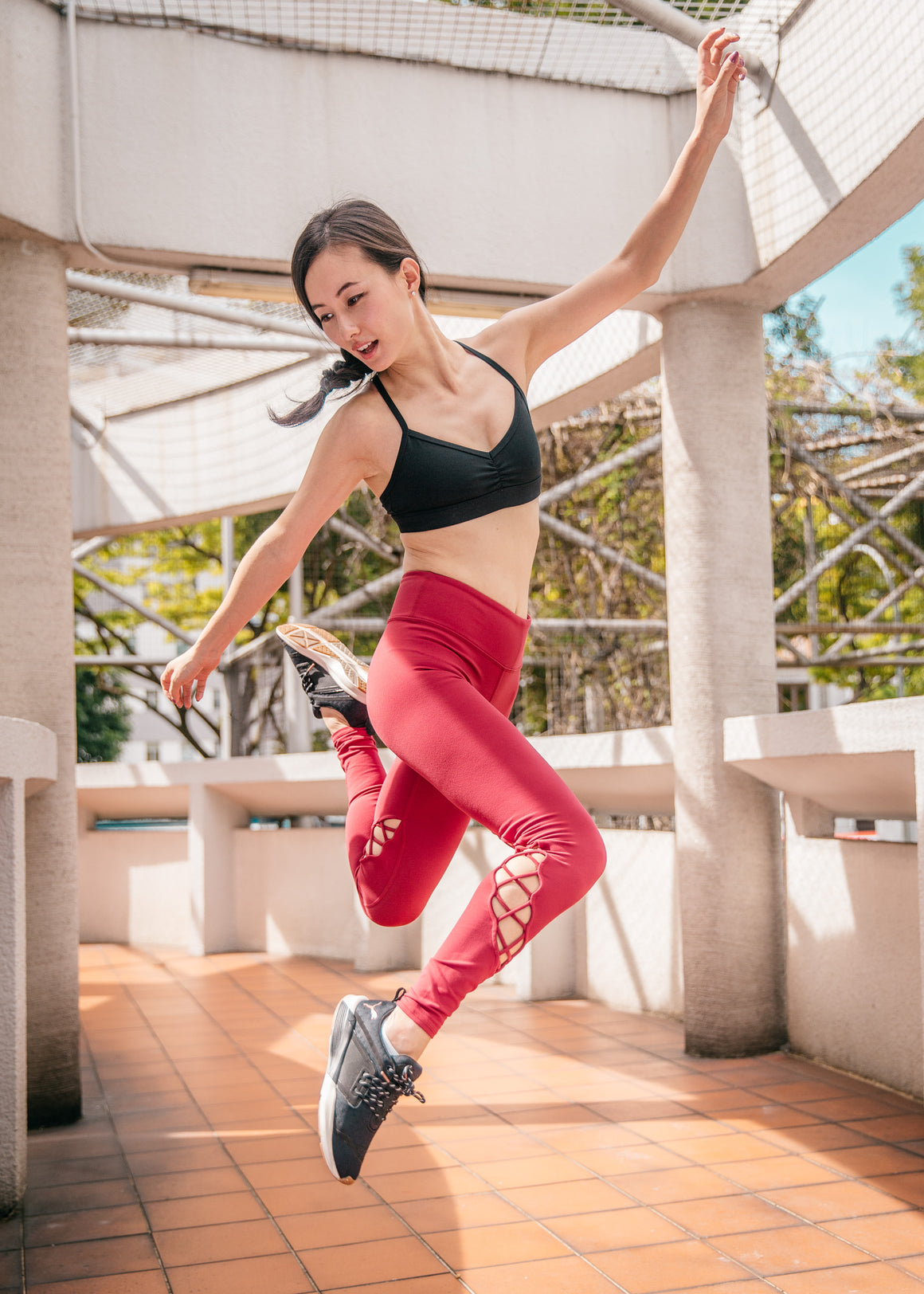 Hey you,
Thanks for dropping in. Keep up with us for the latest arrivals and juicy promotions!
Happy Shopping!
xoxo