Rising Up to the Challenge
The latest boutique studio in the Tanjong Pagar area has opened. We welcome WeBarre, the hottest and perhaps the toughest barre studio in town.
Meet the WeBarre trainers, Anabel and Meaghan, who couldn't be any more different in their backgrounds. Anabel is a trained jazz musician who teaches and performs regularly. As the co-founder of WeBarre, Anabel is now also an entrepreneur.  Meaghan is a lawyer by trade but her real passion is in fitness. Exercise is Meaghan's caffeine, she needs her daily dose of sweat. 
Two different individuals with one common passion. Despite their hectic work schedules both Anabel and Meaghan have risen to the challenge of chasing their dreams. Sometimes you just have to get out there and do it.
Situated along Tanjong Pagar Road, WeBarre has transformed an old run down office space into a beautiful and bright studio with two barre rooms. It's easy to see why WeBarre is getting so popular; challenging classes that target all the right muscles, mixed with inspirational trainers who are passionate and love what they do is a formula that works.
Music selection and themed workouts draw the crowd but what makes the crowd stay are the trainers. Anabel's classes are challenging but leave you wanting more. Meaghan exudes positivity in her classes which helps when the going gets tough.
We really look forward to see how WeBarre grows and rise up to be one of the best barre studios in town.
Leave a comment
---
Also in KITTED Active Magazine
Size Guide
Here's our comprehensive size guide. If you are still in doubt please have a live chat with us at the bottom of this screen or you can also reach us at hello@kitted.sg.
If after purchasing your activewear and you are not happy with the fit we will gladly make an exchange with you! After all we want you to be suitably KITTED while you take on the next big yoga or sweat challenge!
Hello!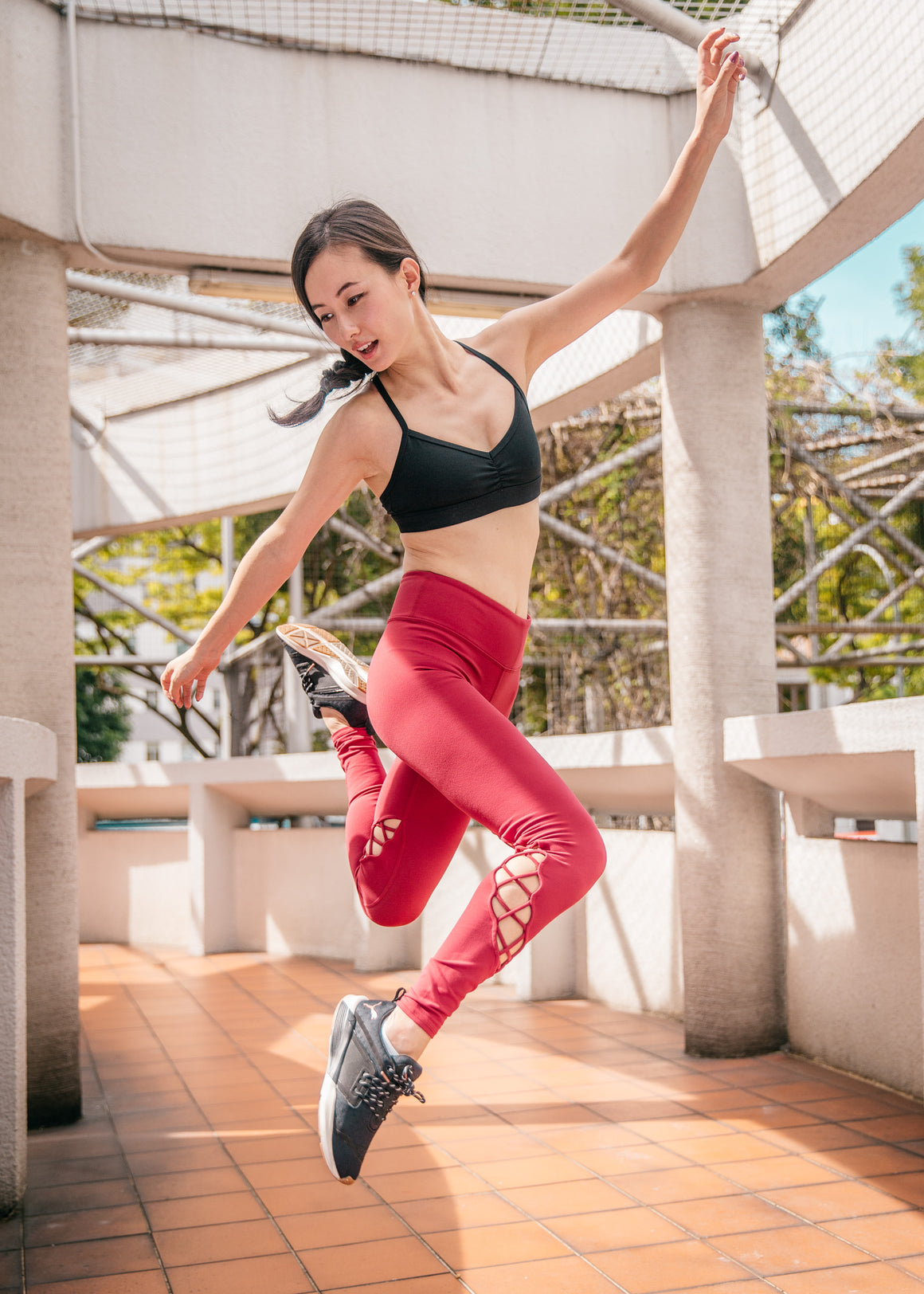 Hey you,
Thanks for dropping in. Keep up with us for the latest arrivals and juicy promotions!
Happy Shopping!
xoxo