Megan Sophie Lau
We were really fortunate to get a chance to do a shoot with Megan. She's an up and coming contemporary dancer who is winning competitions locally and abroad. During the shoot we were treated to her grace, athleticism and improvisation. She made every shot look good and our images memorable. With her dedication, passion and ethos for hard work this young lady is going to go very far. Watch out for her.
85 Responses
Leave a comment
---
Also in KITTED Active Magazine
Size Guide
Here's our comprehensive size guide. If you are still in doubt please have a live chat with us at the bottom of this screen or you can also reach us at hello@kitted.sg.
If after purchasing your activewear and you are not happy with the fit we will gladly make an exchange with you! After all we want you to be suitably KITTED while you take on the next big yoga or sweat challenge!
Hello!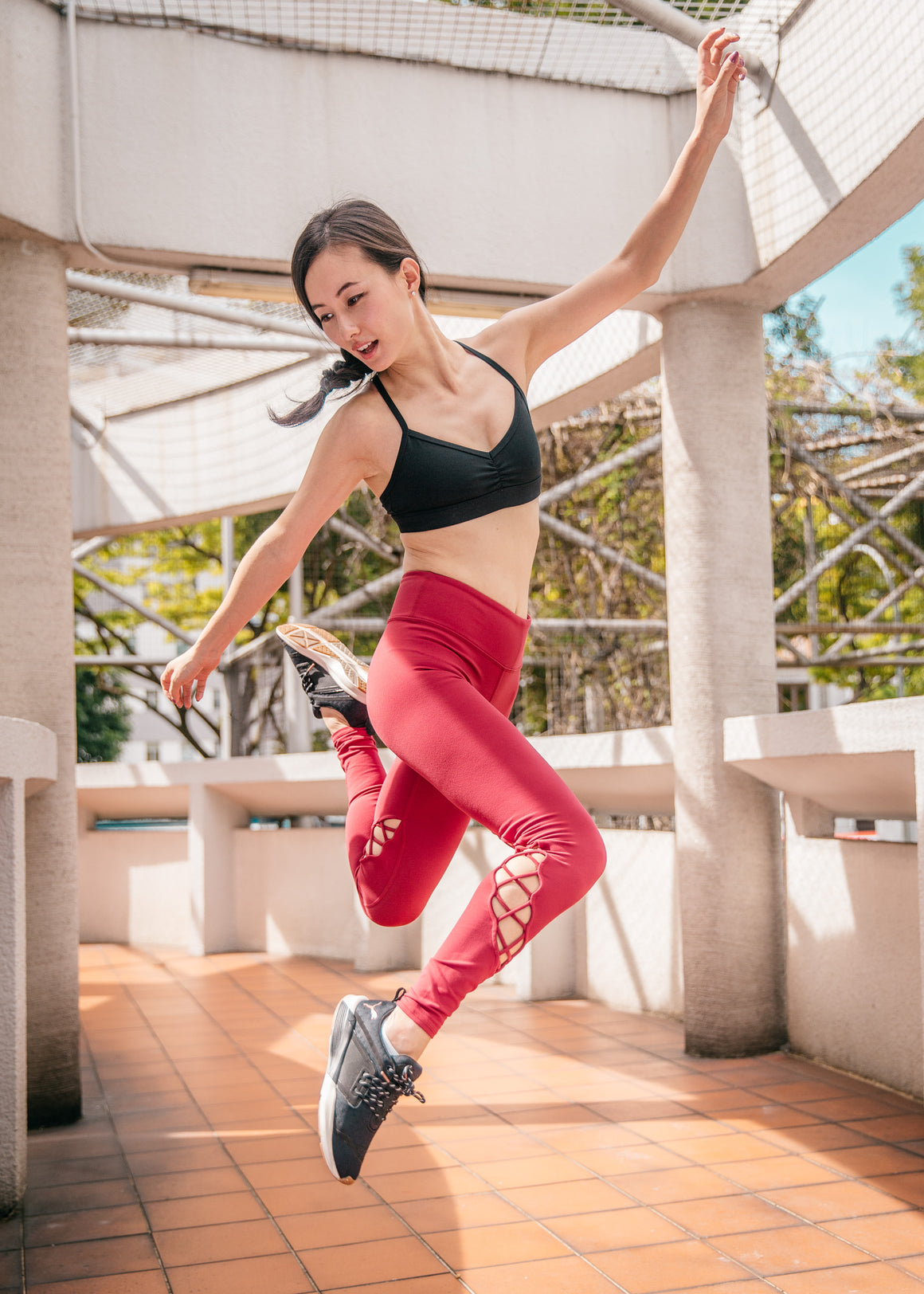 Hey you,
Thanks for dropping in. Keep up with us for the latest arrivals and juicy promotions!
Happy Shopping!
xoxo